Expeditious Bookkeeping, Saving Opportunities
Business owners often need more time, resources, and process understanding to manage their bookkeeping needs. It may save their spending on outsourcing but can cause them to overlook business opportunities.
Not a profitable situation for a business owner to go into, right? This is exactly where The Pro Accountant and Tax Consultants LLC comes in. We offer a full suite of bookkeeping services to help you expedite bookkeeping and save business opportunities. Tools that we are using to deliver the best to our clients:
Why Bookkeeping Matters in Your Business Success?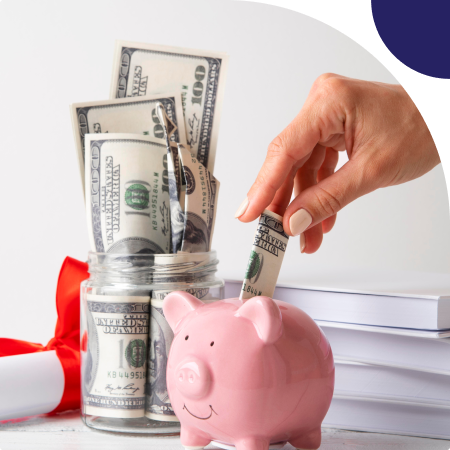 Bookkeeping helps you catch more tax deductions.
It matters because it helps you catch more tax deductions. When you categorize each transaction, you'll be able to see which expenses are tax deductible and vice versa. Without year-round bookkeeping, you'll forget about one-off deductions.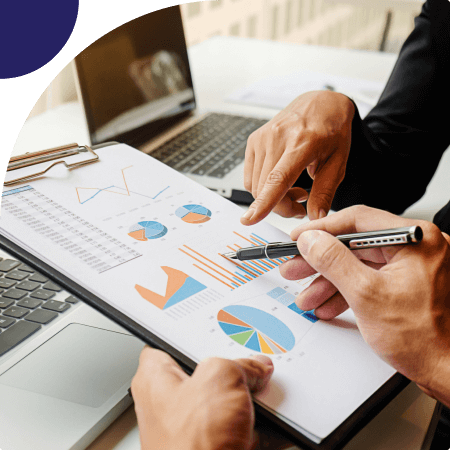 Bookkeeping can help you get a business loan.
It can help you get a business loan. If you're applying for a small business loan, banks will need to see financial statements, and I don't just mean the type you can download from your online banking. You're going to need to have something that shows your revenue.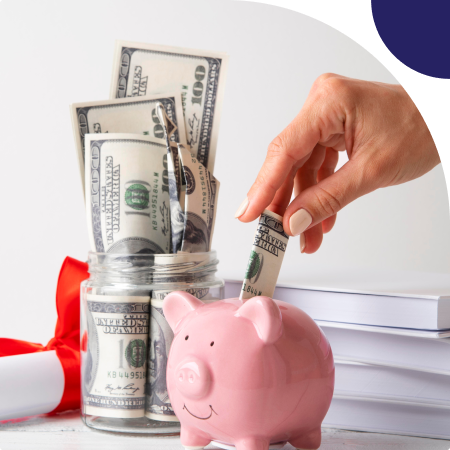 Bookkeeping helps you catch financial mistakes.
When you're bookkeeping, you're keeping a close eye on the transactions in your business, which means you'll be able to catch things like bank errors, invoicing mistakes, and sneaky subscription fees for services you forgot to cancel the number.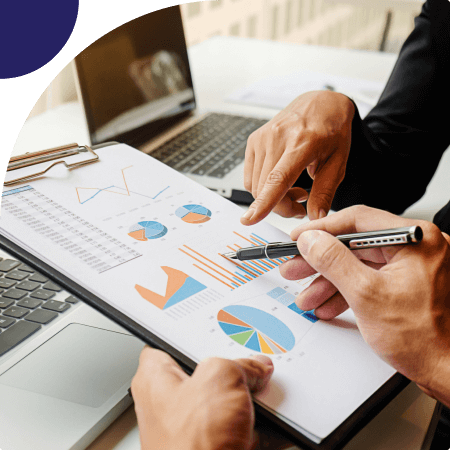 Bookkeeping gives you a clear picture of where your money is going.
With bookkeeping in place, you'll be able to keep track of your expenses so you can budget better. You'll also be able to understand your cash flow to see payment to a loan and can track your business's overall growth.
How Can We be a Good Fit for Your Bookkeeping Needs?
Let's Make Your Questions a Conversation! Write your message and discover how we can make your digital journey easier, smarter, and more efficient.